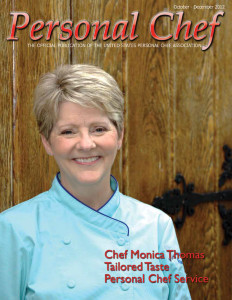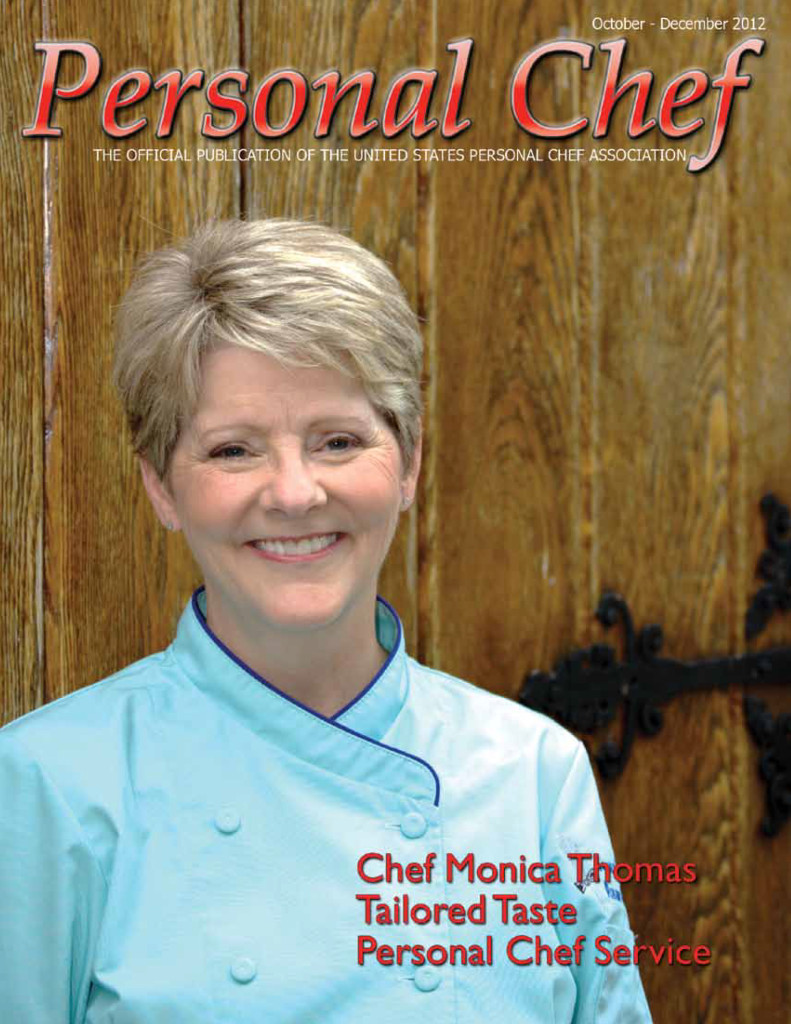 Are you a new chef looking to start up a business?
Have you been in business for a while but still not as fully booked as you'd like to be?
Are you having trouble costing or pricing for parties or regular services?
Are you looking for efficiency during a cook day?
 If so, you've come to the right place!
Tailored Taste will work with you to energize your business, maximize your efficiency or train you on the basics of creating a personal chef business.
Via FaceTime, Skype, phone and/or email, you can work with 11-year veteran personal chef and USPCA 2012 Personal Chef of the Year.
Explore any or all of these areas:
• Personal Chef lingo for the new chef (5 x 4? 6 x 2? In-home food preparation for parties? Fee plus?)
• Creative and efficient menu planning
• Overall cook day game plan
• Intimate knowledge of grocery stores and other sources of quality ingredients
• Managing your client's pantry
• Minimizing chef-carried essentials
• Effective set up in the client's home
• Timing for food prep, cooling and packaging
• The nitty-gritty of costing for parties and cooking classes
• The container conundrum
• Explore marketing
Pricing
Non-USPCA members = $70 per hour
OR 8 hours for $490 – That's one hour free!
USPCA members = $55 per hour
OR 8 hours for $385 – That's one hour free!
To purchase coaching hours click here or call 800-995-2138.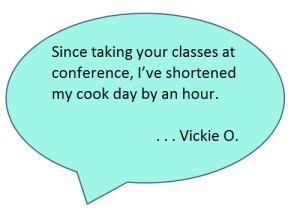 "WOW! Thank you so much for all of your help!  You have gone over and above and I can not tell you how much I appreciate all your knowledge and personal input!  I love that you still have the passion for all of this! It has certainly has amped me up to get all of this together! … I am so excited to get to my next chapter!" .
Joan H.
"There were many issues that I had when it came to starting up my personal chef business and the biggest concern was with marketing, but after Chef Monica's personal chef coaching I now have the knowledge to inform the community about my services, and with her help, my personal chef business has started a month and a half earlier than planned."
Alan B.