Be a guest at your own party!
Tailored Taste provides in-home food preparation for parties ranging from plated dinners to buffets to finger foods and appetizers.
No matter the occasion or the theme, we will design a menu specifically for your event taking into account your tastes and personal preferences. Unlike with catering firms, each menu is customized.
We also offer serving staff and bartenders and will coordinate rental equipment leaving you to focus on truly enjoying yourself.
Here are a few ideas of events Tailored Taste can create:
Themed events based on movies, books, seasons, foods, colors – the sky's the limit
Al fresco summer soirées
Mad Hatter tea parties
Baby and Wedding showers
Bachelorette parties
Inauguration parties
Interactive dinner parties (guests cook with the chef)
Holiday parties and Open Houses
Garden Club luncheons
Intimate weddings
Wine tastings with food pairings
Awards luncheons
Please contact us for a customized menu and price quote.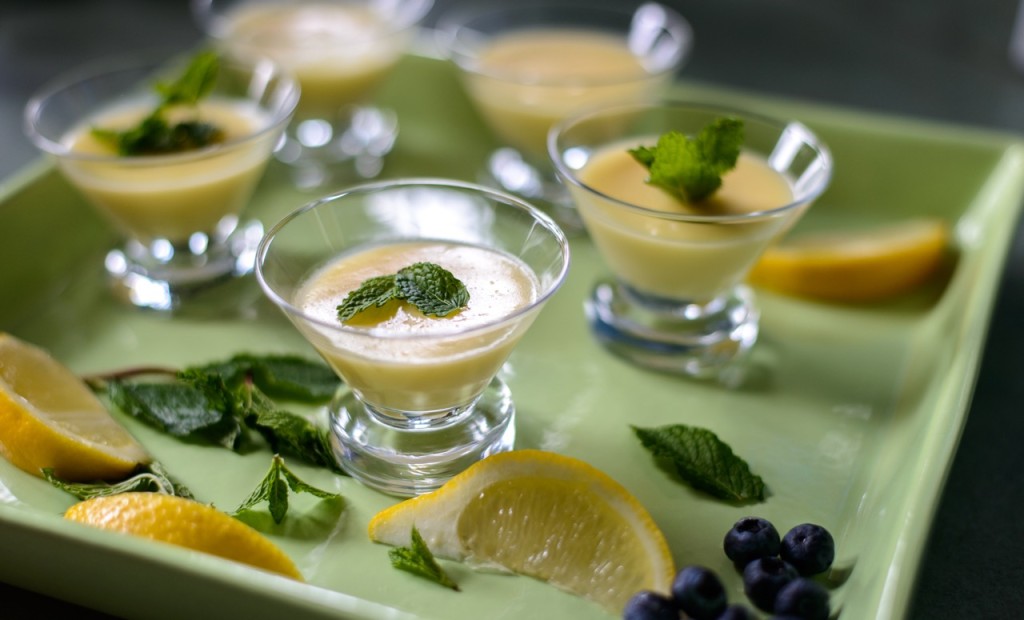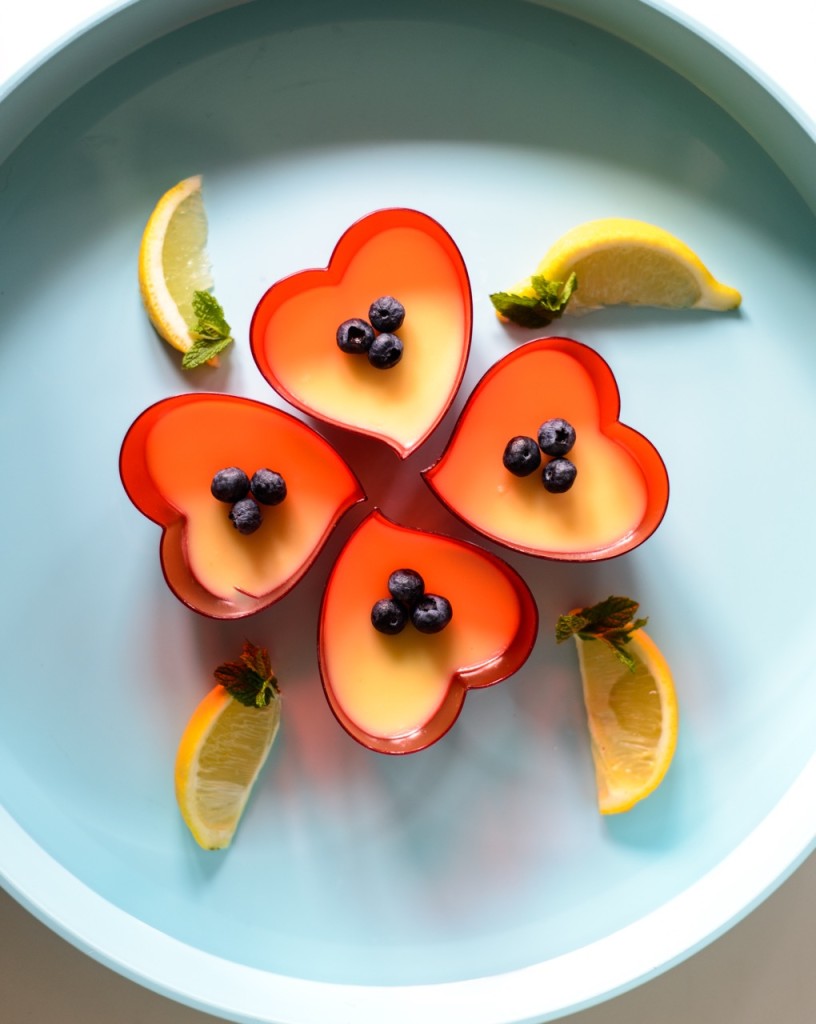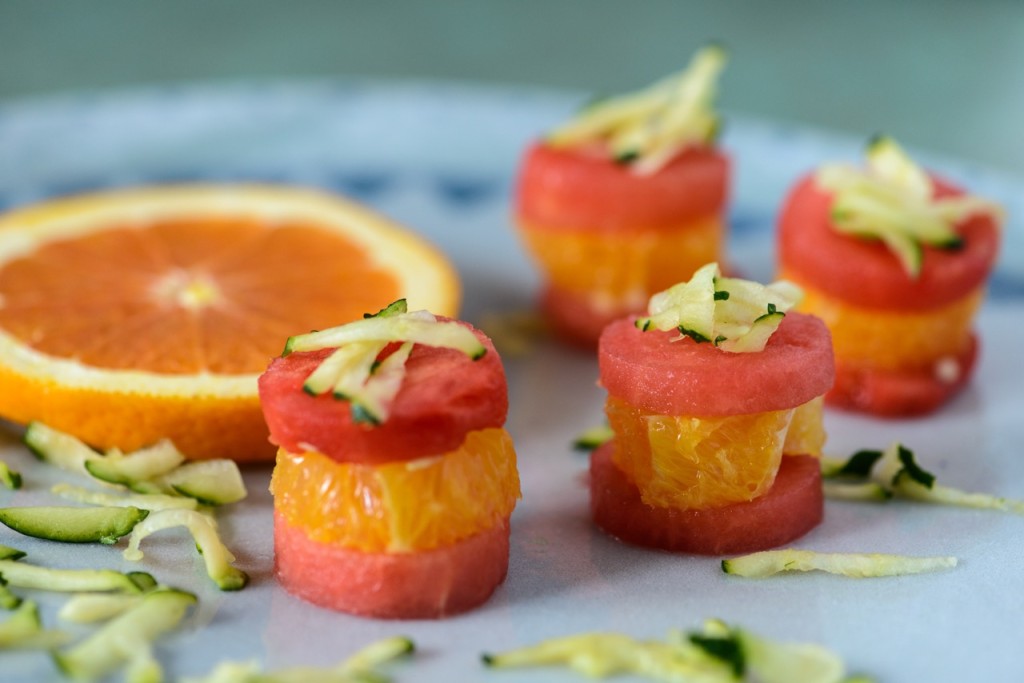 Whether you are hosting a small intimate dinner party for six or entertaining 30 family members for a holiday weekend, Monica's presence in your kitchen is a "gift" to all. Her ability to select, prepare and serve with panache the absolute perfect dishes that will long be savored and remembered is brilliant! Tip:–Check out her Gouda grits, pot stickers, or soufflés—yum!

Julie F., College Park, MD
You are spectacular. Thank you so much for making our birthdays extra special. The food was fabulous and having a clean kitchen at the end of the night was almost as fabulous as the food. Your professionalism and kind heartedness and talent with food make you one of a kind.

Tara C., Alexandria, VA